Top ten Tuesday is a weekly meme hosted by the broke and the bookish.  each week a different question is posted and as a blogger you have to answer them.
This weeks question: Ten Books I Almost Put Down But Didn't
This is sad but I can only think of 4 usually I know I will love a book, If I don't I add it to my DNF.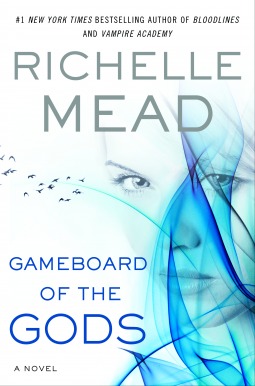 Game board of the Gods, I really wanted to love this book like i do the rest of her siries but I could not get into it. I put it down a few times and finally finished it, which it did get better towards the end.
Bridget Jones Diary:  I watched the movies, and loved them, then found out about the book, I kept passing it up on my TBR list then thinking nah and putting it down.  one day I  picked it up and couldn't put it down, It was wonderful, I am glad that I finally picked it up and read it.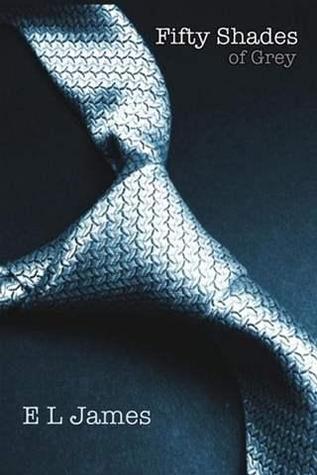 50 Shades of Grey:
Every one raved about this book and I have to say it didn't click with me, Christian Grey is a Abusive Dick!.   I wish I had of put it down, but a kept going and read the whole trilogy.
I really wanted to like this book and I did enjoy some parts of it, I kept wanting to DNF but I kept going and It was ok you can see my review by clicking on the pic